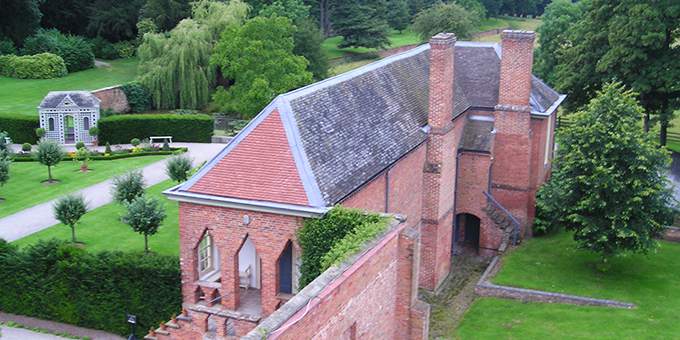 The National Trust (NT) commissioned CEC to obtain a Natural England European Mitigation Licence for bats. A site assessment and bat activity surveys were undertaken to inform the NT of how bats were using the building and how their presence would affect the work programme.
A European Protected Species Mitigation Licence application was made to Natural England and a bat licence obtained for the client. A detailed works schedule, mitigation and enhancement proposals (such as timing of the works and maintaining access to roosts), an ecological clerk of works programme (to supervise certain aspects of the work) and a post-development monitoring programme were provided to ensure that the application was successful and that the NT remained within the law. The NT was able to gain positive publicity from the successful return of the bats almost as soon as the work was completed.
CEC assisted the NT to undertake licensed renovation work on the Orangery and the main house on the same property.
Location: Worcestershire