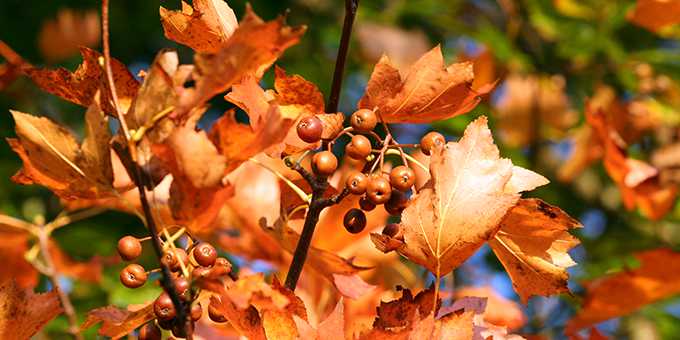 Q. Why do I need an environmental consultant?
Where protected species or habitats are present on a site, there is a requirement that these are adequately taken into consideration in a development project. A suitably qualified and experienced professional is required to undertake the relevant ecological work on the developer or site owners behalf.
Q. How to select an environmental consultant / why choose us?
Collins Environmental Consultancy provides a professional and personal service. We are thorough and will address all the environmental aspects of your development, taking the time to ensure you have a comprehensive and full understanding of the processes involved. We were established in 2001 and our key consultants have over 80 years' experience between them. We have worked with large national and multi-national organisations and have a proven track record of delivering services on time and to budget. Our priority is to provide you with a quality service with access to experienced consultants who have a thorough and reliable work ethic – our resources are focussed on getting the job done well.
Q. What do I need, in respect to wildlife, to gain my planning permission?
Local Planning Authorities may require a full ecological report to be submitted with the planning application. This is because wildlife issues are a 'material consideration', which may affect the layout of a planned development, such as the incorporation of a loft space for bats. An ecological report includes an assessment of the site, the results of surveys, and mitigation and enhancement measures that will be required. (This allows the wildlife to be taken into consideration while allowing the development to go ahead).
Q. I have planning permission to develop a site and there are ecological issues that have been identified. What happens next?
This depends on which species have been identified using the site. If a European Protected Species has been identified, such as bats, then an appropriate Mitigation Licence needs to be obtained prior to work starting. Additional surveys may be required prior to a licence application. For species such as reptiles, a Mitigation Licence is not required but the animals will have to be cleared and excluded from the development site, which may require moving them to a new location.
Q. When can ecological surveys be undertaken?
Ecological surveys are dependent on the species involved and the weather conditions. Whilst a site assessment can be undertaken at any time of year, this can only assess the suitability and potential of a site for certain species. Surveys tend to need to be carried out over the spring and summer months, when species are most active or apparent.
Q. How long is the ecological survey process going to take?
The time taken for an ecological survey will depend upon the species involved, the site itself and the time of year that the requirement for survey has been identified. As a general rule surveys will take place over several months.
Q. My site requires a European Protected Species (EPS) licence. What does this entail?
An EPS licence application must be prepared by a qualified and appropriately licensed ecological consultant and include a Method Statement, within which mitigation and enhancement measures must be provided, as well as a monitoring and ecological clerk of works programme. A Reasoned Statement may also be required, detailing the reasons for the development. Work must be scheduled for the time of year that will cause least disturbance to the relevant species. An application takes between nine and twelve weeks to be processed by the relevant authority if there are no queries and the application is accepted. An adequate level of surveying is required in order to ascertain population size and class and the species present. Mitigation and enhancement is species specific. Insufficient data and lack of appropriate enhancement and mitigation can lead to the rejection of EPS licence applications.
Q. How long before I can start building work on site?
If European Protected Species have been identified on site, the commencement of building work depends on the restrictions imposed by the relevant licence, ensuring that work is undertaken to cause the least disturbance possible. It is possible for surveys to be undertaken, planning permission and a Mitigation Licence to be obtained and building work to commence within six months.
Q. If protected species are found on site will this prevent my development?
In most cases development can still go ahead. What may be affected is the timing of works, the location of services, building design and landscaping requirements. A compromise needs to be reached that allows the development to proceed with as minimal impact on the protected species as possible.
Q. If I have planning permission but there was no requirement for an ecological assessment or survey, do I need to worry about wildlife issues?
It is no defence that the Local Planning Authority has omitted to identify the need for ecological surveys on a site where planning permission has been granted. Current legislation determines that it is the developer's responsibility to ensure that he does not intentionally, deliberately, or recklessly disturb or harm a protected species or its place of rest. If a European Protected Species is found on site during a development all work on site will have to stop until relevant Mitigation Licences have been obtained.
Q. I have gained my planning permission, but am selling the property on, what must I do?
If you are not undertaking the development yourself then you must insure that the purchaser / developer is fully aware of what is required in respect to the wildlife and pass on all ecological reports and relevant paper work.